Ventura County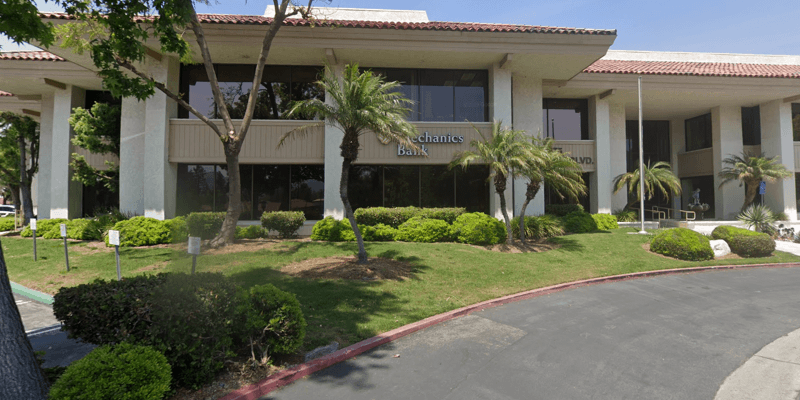 875 S. Westlake Blvd. # 205
Westlake Village, CA 91361
Phone: 805-497-1777
Fax: 805-497-7771
LA County
22151 Ventura Blvd., # 201
Woodland Hills, CA, 91364
Phone: 818-888-7772
Fax: 818-888-7773
Our team, led by a Registered Nurse Director of Nursing, provides expert, compassionate, and personal in-home health services. Our mission is to go above and beyond. To better serve you, please provide us with the following information and we will get back to you promptly.
---
Patient & Family Satisfaction Survey
We're interested in your ideas and opinions about our care and services. If you want to provide feedback, please take a moment to visit our Patient & Family Satisfaction Survey.
---
If you are an applicant interested in a job opportunity with Infinite Home Health, apply on the Careers page now.